Tune your sleep
with BrainBit
The science behind your sleep schedule
Healthy sleep is essential to physical and mental wellbeing. BrainBit brings accurate insight into sleep quality,
helps define negative drivers and eliminate them.

Unstable sleep
Restlessness
Drowsiness
Daytime fatigue
Get the most accurate sleep tracking, at home
BrainBit is perfect for sleep monitoring. Using brain activity insight allows analyzing sleep in the most precise way: it shows what is actually going on inside your head when you sleep and how well you recharge your energy.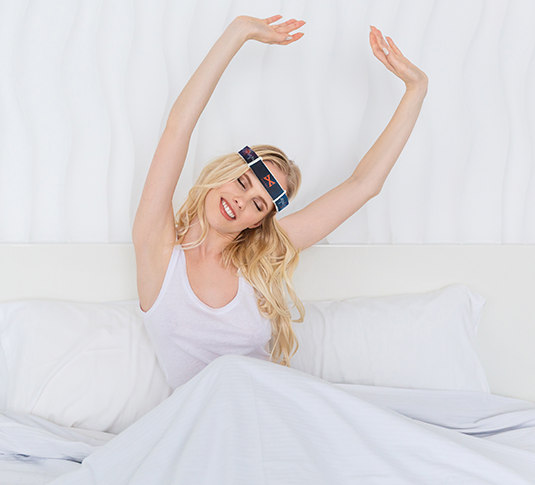 Apart from tracking sleep phases, BrainBit registers irregular rhythms and indicates abnormalities during sleep.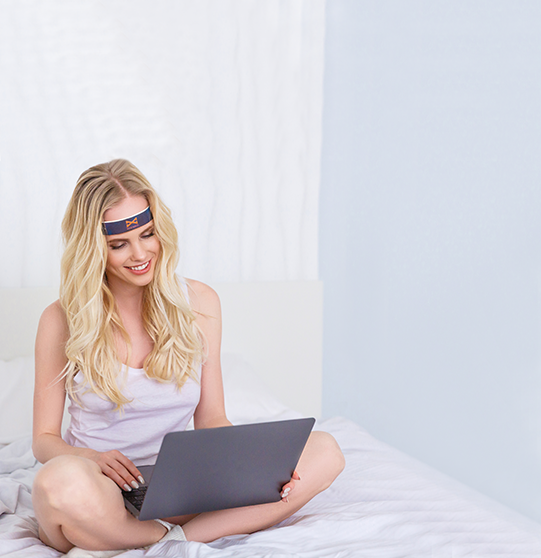 BrainBit provides extensive insight for:
Detecting sleep phase order
Tracking overall and phase by phase sleep duration
Monitoring regular and abnormal rhythms
become a developer