Key features
In addition to developing EEG solutions, we also created Callibri multifunctional hardware platform for neuro-/biofeedback, muscle tracking, dentistry and open SDK. Unlimited potential of a high-tech company aids in the creation of ever-more-important solutions.

Two versions
Electrophysiology | EMS

Wireless connectivity
Bluetooth LE

MEMS inside
accelerometer, gyroscope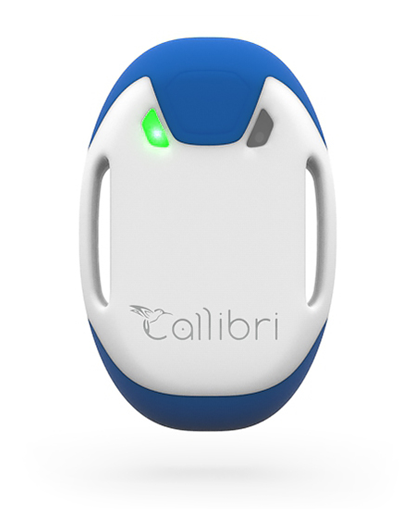 Long battery life
ability to use non-stop

SDK available
forever for free

Use together
up to 8 devices
EEG, ECG, EMG, GSR, Raspiration. Choose your Callibri!